Opus Software Solutions Pte Ltd. is a web design & development and interactive media company based in Singapore. Pioneered in July 2007, Opus Software Solutions started as a website design and online marketing company. In December 2009, we expanded our services and were
Limited Liability Partnership
(LLP) as Opus Software Solutions LLP. In March 2013, we are incorporated as Opus Software Solutions Pte Ltd. As an active player in Singapore's web design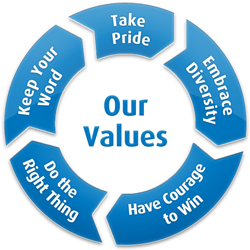 scene, we have worked with many established companies from diverse industries. Known simply as OpusSoft to our customers; we are committed towards creating impactful online solutions that enable businesses to achieve their online marketing and e-commerce goals.
OpusSoft provides a myriad of interactive media services to suit your needs. These include web design, development & hosting with capabilities that includes flash micro-sites, professional Search Engine Optimization (SEO) services, custom web applications, online marketing campaigns (incorporating e-mail and
mobile marketing
) and Content Management Systems (CMS). At OpusSoft, web designs are built with PHP, CSS, Javascript, Actionscript and AJAX programming. We also provide static designs for
brochures
and visiting cards as well as printing services for all your print collaterals. Most importantly, OpusSoft is committed towards providing professional and affordable web designs and print media that are tailor-made to suit your businesses' needs.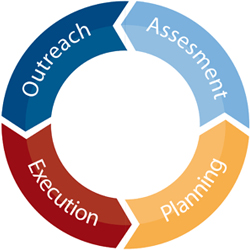 As a premier web design company in Singapore, OpusSoft is committed towards,

helping clients' companies boost their presence in their industry

supporting clients' companies in their growth and expansion

staying innovative and creative through constant improvement

making the web a more efficient, interesting and user-friendly environment
Vision
To become Asia's leading web development and
online marketing
company that is synonymous with excellence in website design, marketing strategies and service.